History
AWE initially began as an endeavor to improve the quality of massage therapy education. In my opinion, most massage therapy education programs are lacking in the three areas of trauma, pain, and relational skills:
Trauma. Few massage programs come from a trauma-informed perspective. They don't provide enough information about trauma in their curricula even though the nature of massage therapy brings up a great deal of trauma-related content, and students are not educated about how their own trauma may impact the therapy session nor how to navigate when trauma-related issues arise. Many that attempt to address this topic do so in a manner that is based on folk-psychology or outdated psychology concepts.  I have published more about this issue and spoken about it on the Transforming Trauma podcast.
Pain. Despite the fact that most people go to massage therapists to reduce chronic pain, most massage programs do not teach about pain in a neuroscientifically accurate way and instead rely on common, outdated, and harmful ideas about posture, "adhesions", and the lengths or flexibility of muscles and fascia.  I have published more on this topic here.
Relational Skills. Most massage programs spend very little time fostering the development of the massage therapist's relational skills, even though relational skills are just as important as the massage therapist's touch skills.
I made each of these three topics central to our program at the Pacific Center for Awareness and Bodywork, and in doing so it became apparent that what we were integrating into the massage program was relevant to everyone. People would ask if this content could be made available separate from the massage therapy content, so Affinity Wellness Education grew out of this growing demand to take some of the unique neuroscience and relational content being offered at the Pacifiic Center for Awareness and Bodywork and make it available to a wider audience.
Bio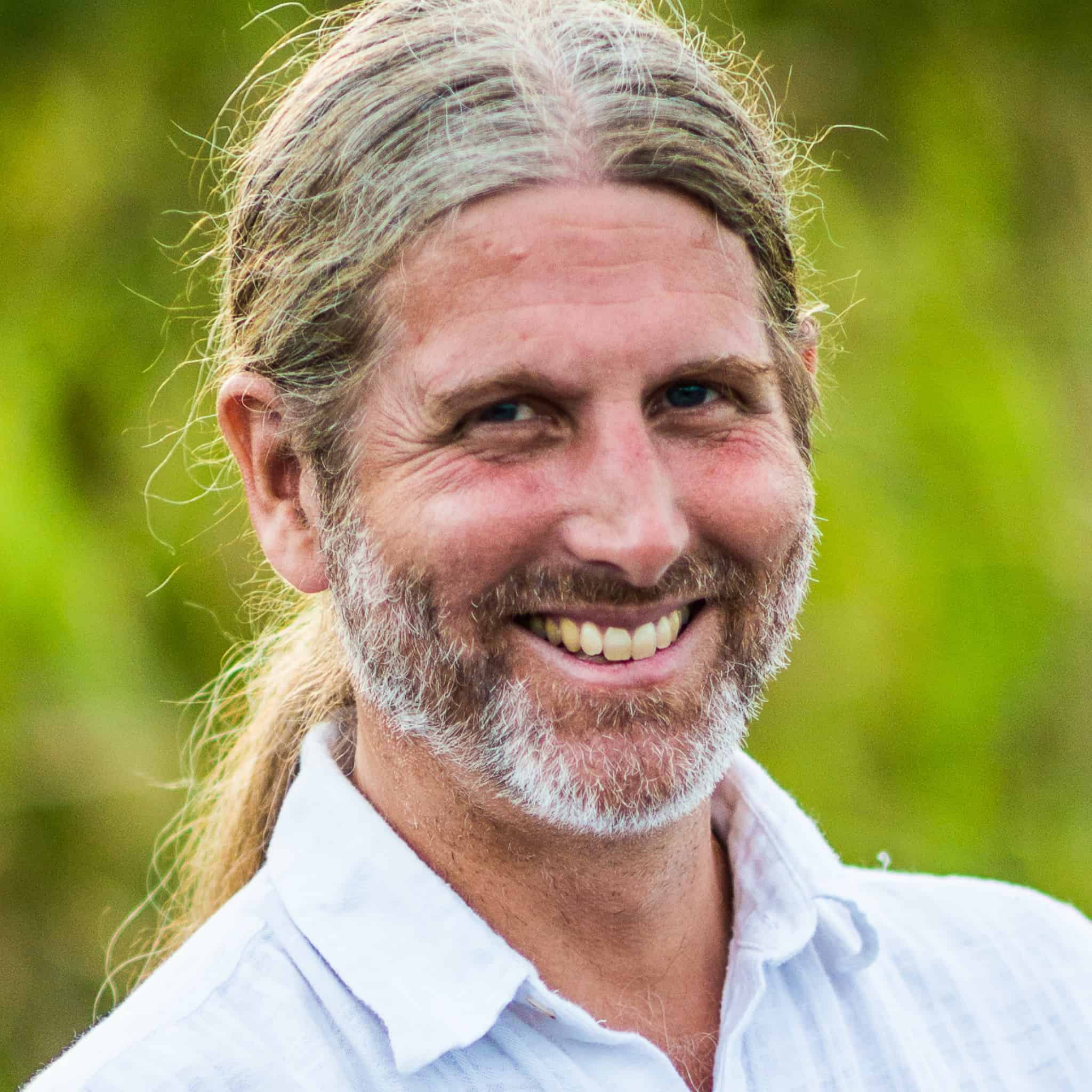 Mark Olson, Ph.D., LMT has an M.A. in Education and a Ph.D. in Neuroscience, specializing in Cognitive and Behavioral Neuropsychology and Neuroanatomy from the University of Illinois where he studied memory, attention, and eye movements. Dr. Olson is a NARM® Practitioner, an aquatic therapist, and a published author (including recent articles on Pain and Trauma-informed Bodywork), and he is the owner and director of the Pacific Center for Awareness & Bodywork in Kaua`i, which integrates the latest understanding of trauma and relational neuroscience into the bodywork program, and Affinity Wellness Education in Florida, which provides education on trauma, pain, and relational skills for laypersons and helping professionals.